REVIVE IS MORE THAN A CONFERENCE
the adventure starts here
Revive has always been bigger than a 5-day conference. It is a journey of bringing God to areas of our hearts, our universities, and our continent.
Before the conference in December 2022, you're invited to join us on the journey at one or more of the events below.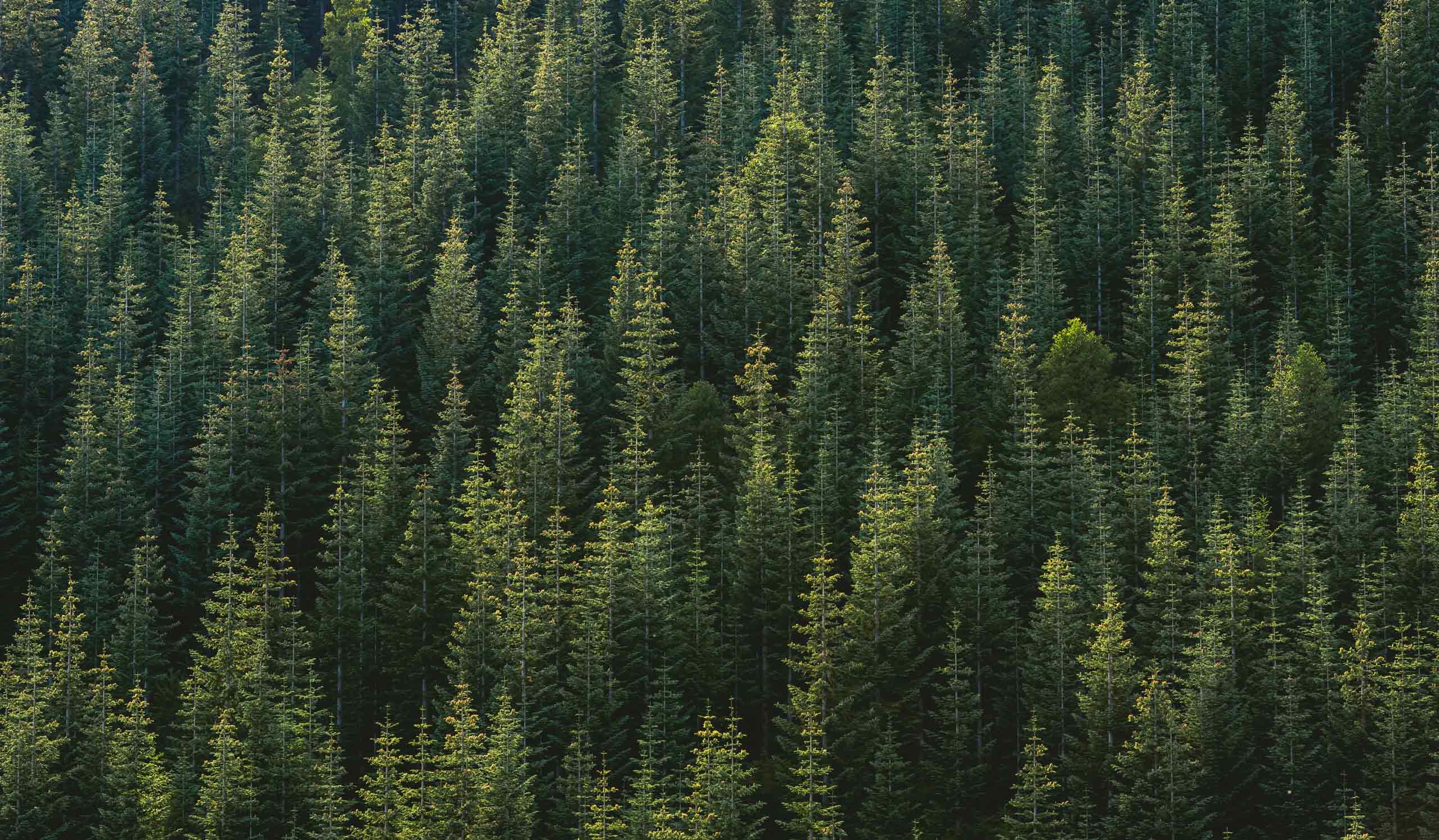 REVIVE OUR HEARTS
Clear the way for God to move in our own hearts first.
REVIVE OUR HEARTS RETREAT
18-21 March 2022

Our first retreat in Switzerland was a Spirit-filled success, and we're planning similar weekends across Europe in the months and years to come. You'll have time to allow God to deal with idols you put ahead of him, healthy & unhealthy patterns in your family generations, forgiveness, and your life story.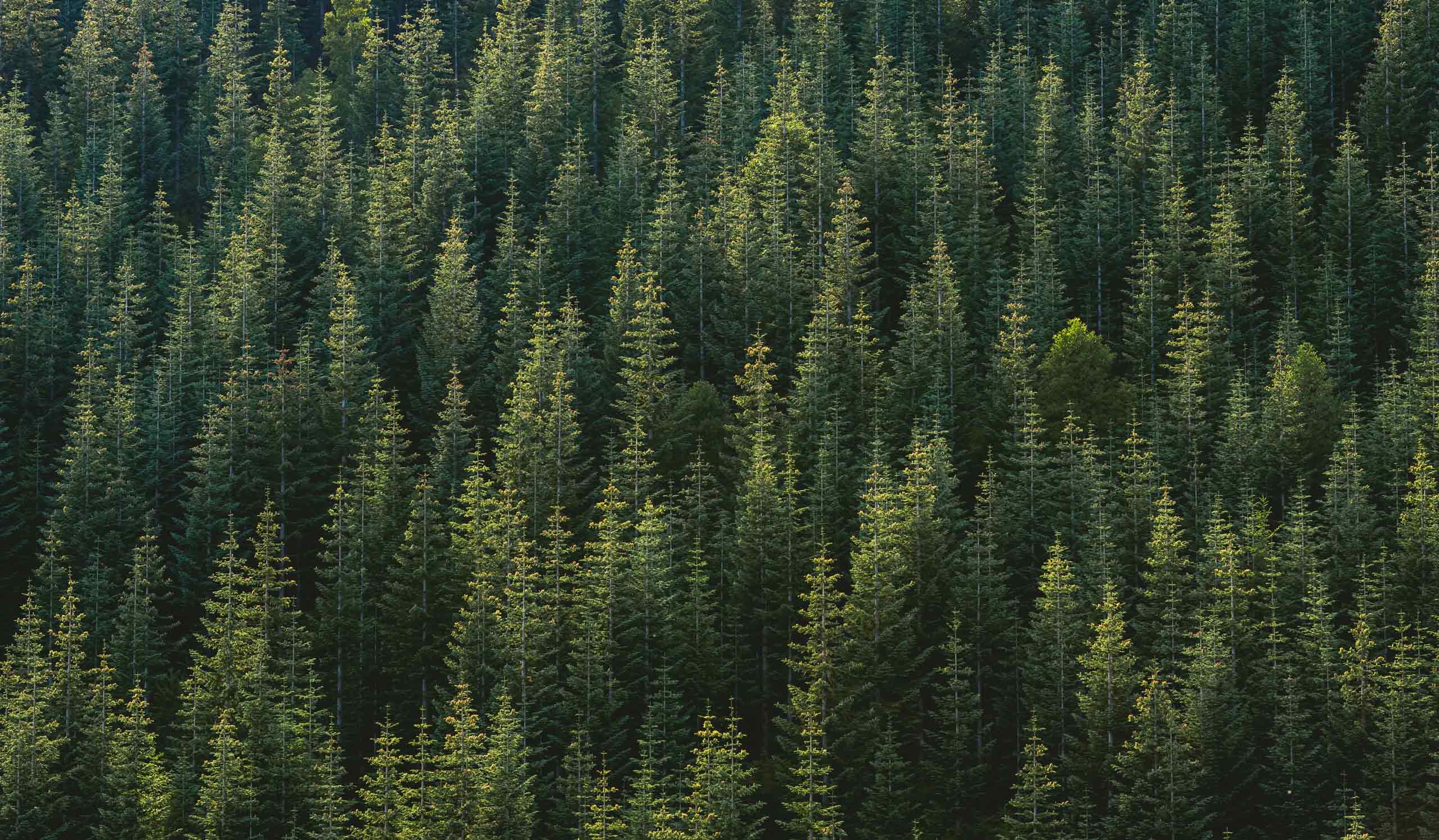 REVIVE OUR uNIVERSITIES
Learn how to bear witness to Jesus on campus.
29 april-2 may | Greece
The Ambassadors Weekend is your chance to experience history coming to life in the very city where Paul and Lydia had their encounter. Join 100+ other visionaries for a weekend of fellowship and strategizing how to share the vision for revival in Europe.
FALL 2022
Grab a friend and go for a Spirit-led walk using prayer-walk guides from The Spark prayer campaign. Together with Cru and 24-7 Prayer, we will pursue spiritual awakening and gospel action among university students in Europe.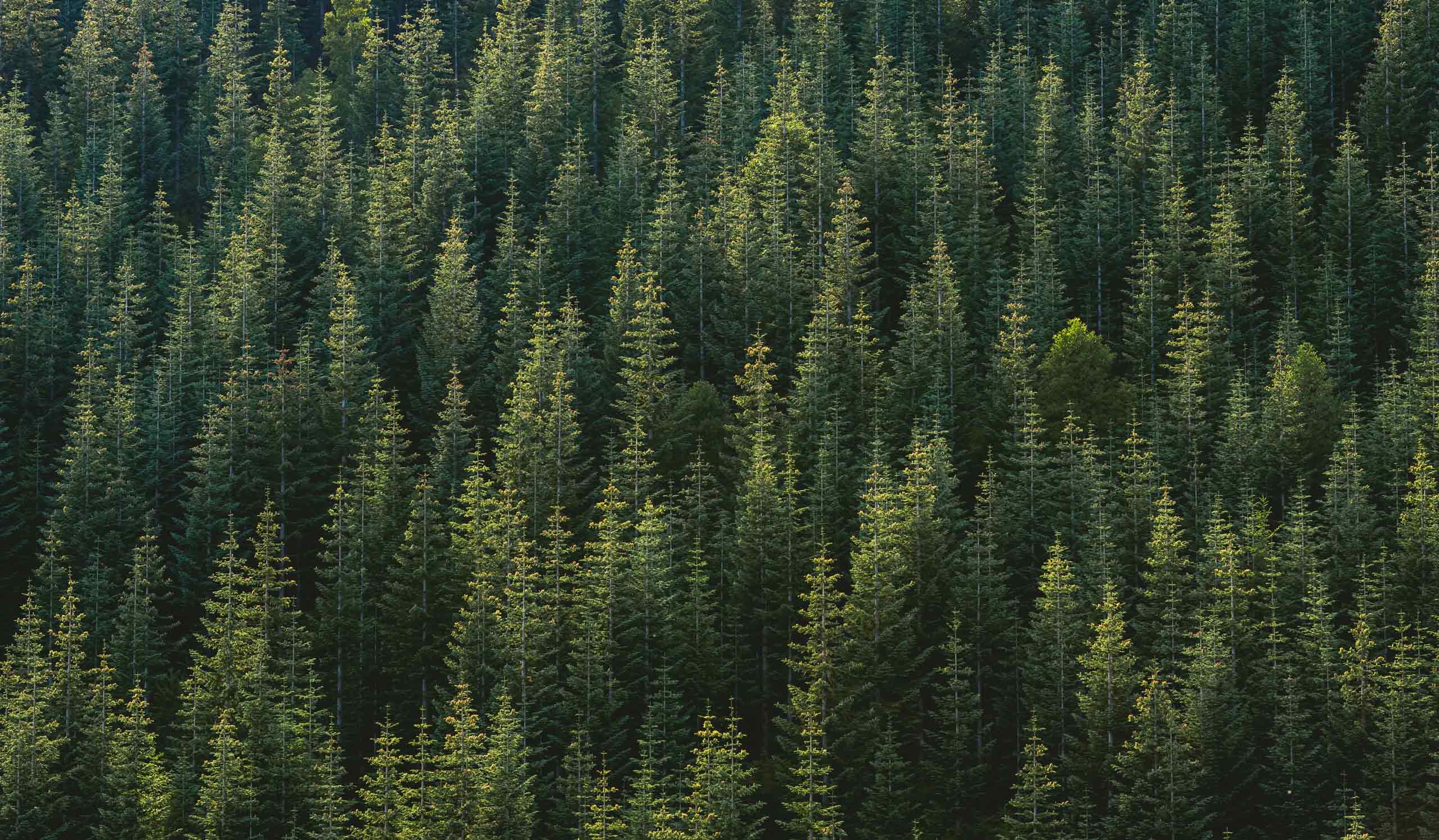 REVIVE EUROPE
Imagine together what it possible for a fresh move of God in Europe.
DIGITAL PILGRIMAGE
Fall 2022

Join us for a multimedia journey where you will not only learn about revivals in European history, but also experience personal revival. We'll go on pilgrimage together via videos, audio-guided walks, Zoom prayer times, and small groups.